This Friday, which happens to be Friday the 13th, check back to access our release of our first album which happens to be a collection of live recordings called Live (Or At Least Undead). They are all recordings from 2017 that we hope will help you get into the Halloween Spirit.
We will have physical copies only at our shows (such as the one coming up on October 18th) and that will include 2 1/2 tracks that will not be available digitally.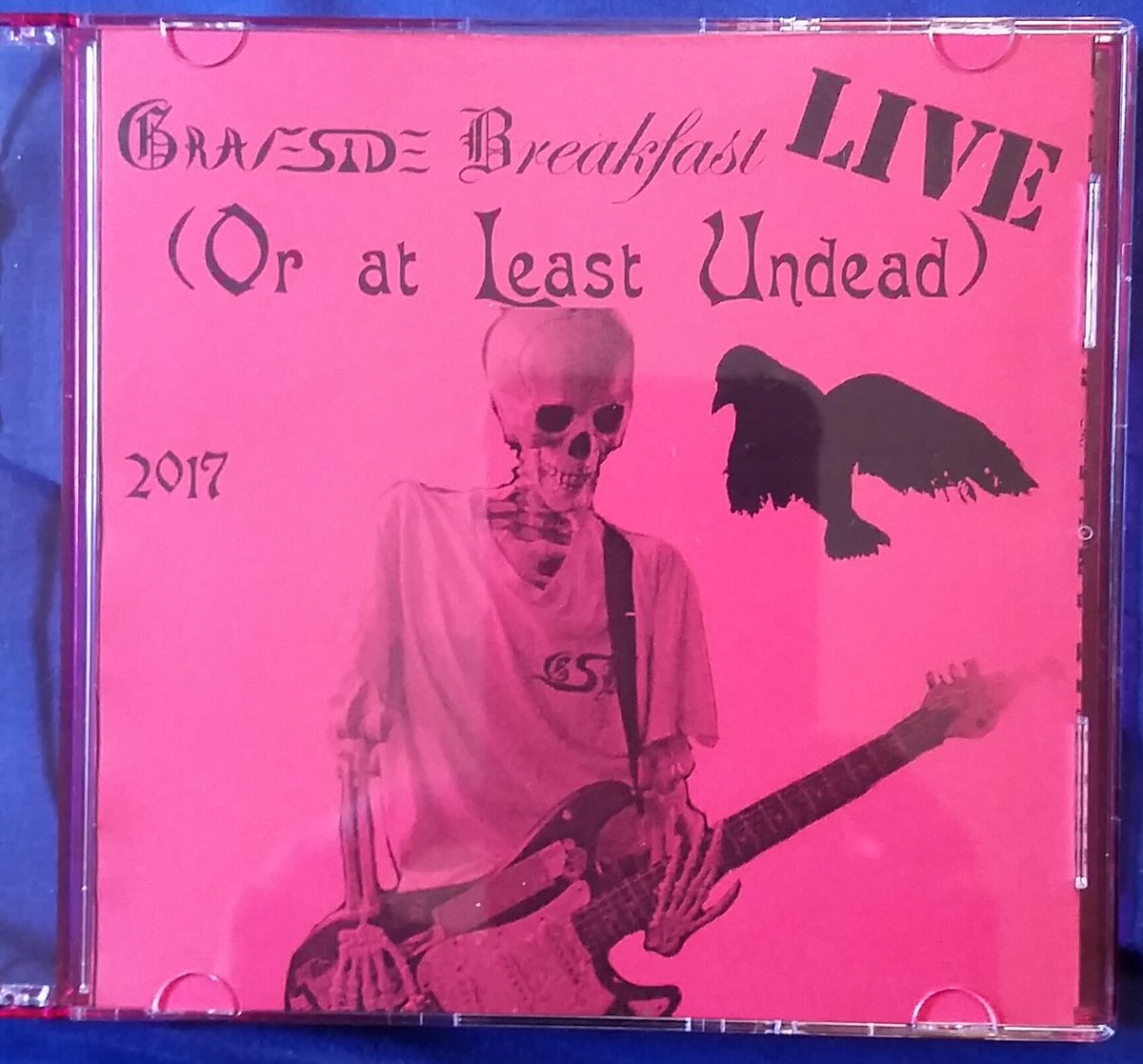 Stay tuned and Dream grimdark.